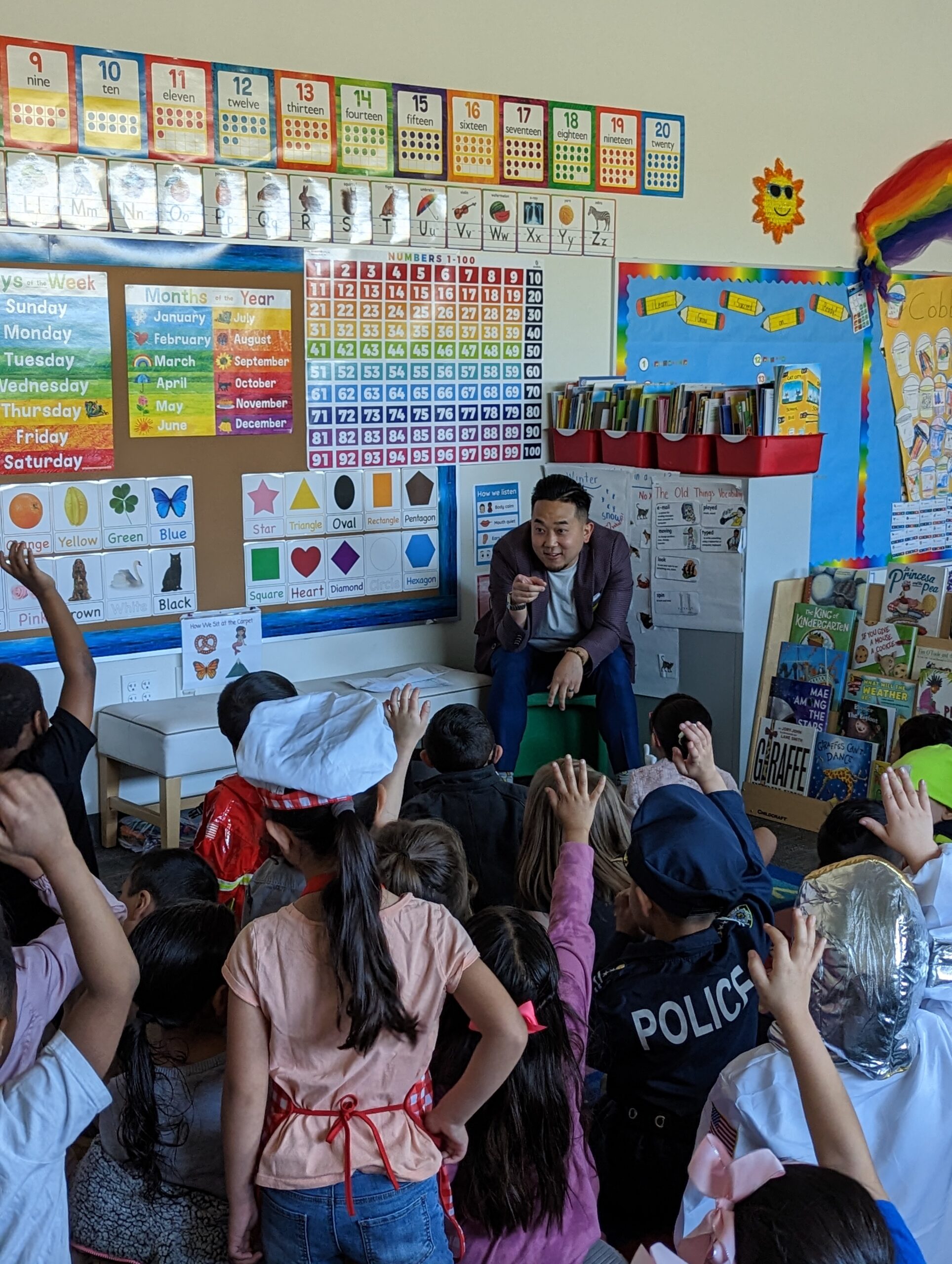 03 Apr

Career Day at Lake Elementary School

Career Day is an exciting event connecting young students with people from different professions introducing children to the world of work and inspiring them to pursue their dreams. Robert Lake Elementary School hosted Career Day, inviting professionals from various industries.

The students talked to firefighters, police officers, and paramedics about how these professionals work to keep our communities safe. From the health and wellness industry, students met with personal trainers and nutritionists, exploring how these experts support people in making healthy choices and maintaining physical and mental health.

Career Day also featured careers the students had never heard of before. They talked to chefs, hotel executives, dog trainers, marketing managers, and more! The students left Career Day with a broader understanding of the world of work and the different paths available to them.